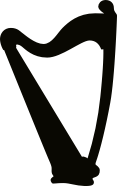 Tamsin Dearnley
Music for Multiple Harps
Music can be played with more than one harp!
Piece 1
Info about piece 1 here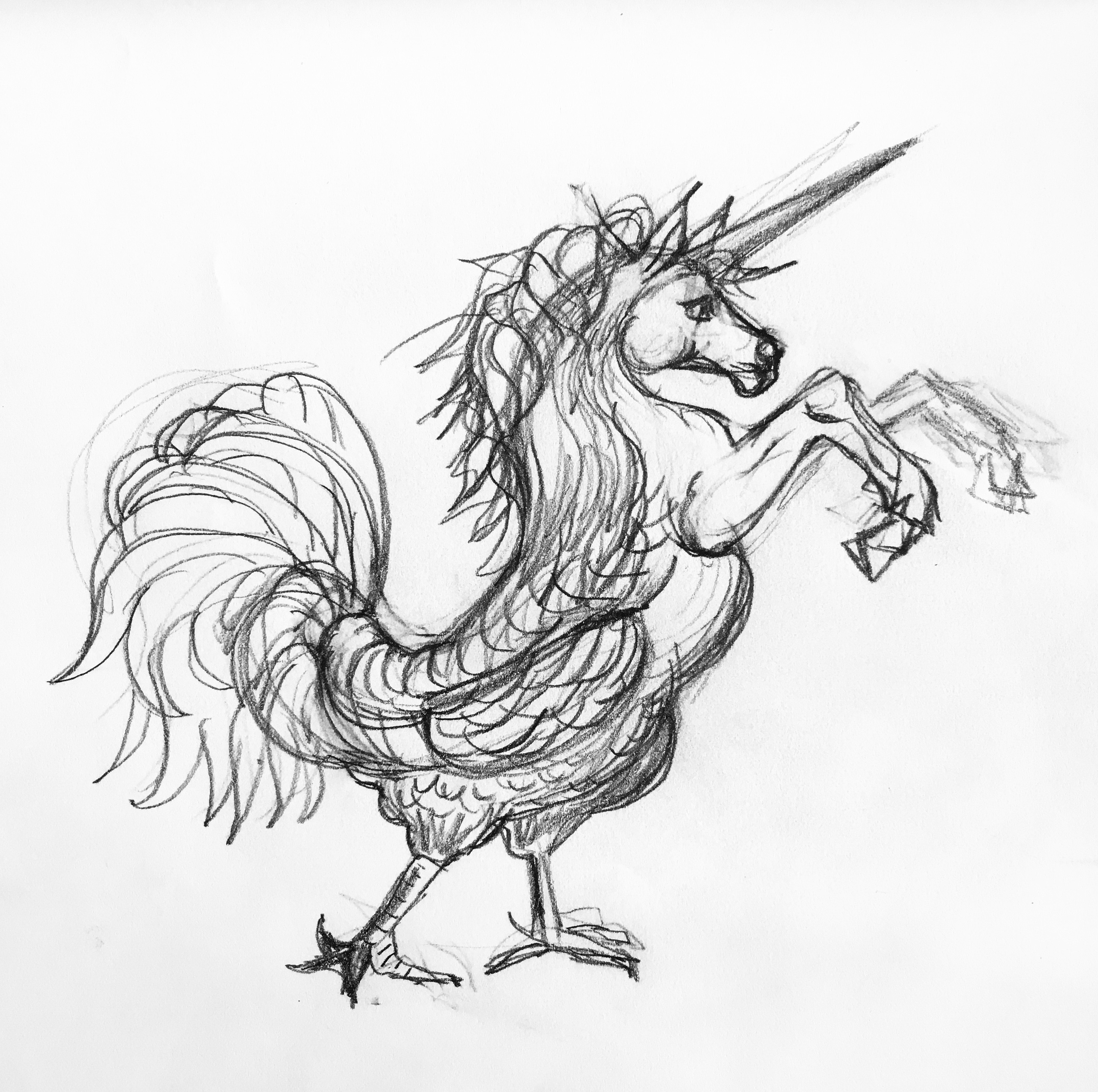 The Roosticorn
What began as a language exchange quickly blossomed into a musical one. And what else could a mixture of the French 'Coq' (Rooster) and the Scottish Unicorn be but a 'Roosticorn'? Admit it, he's quite absurdly magnificent!
Perhaps my favourite thing about working with Red Hood Productions is the amazingly creative briefs I am given: 'can you create a soundscape that immerses us in the mind of a young waitress from the 1940s - if that girl also happens to be a werewolf...?'.
We work together on installations and storytelling events, most recently with the Freud Museum London as part of their celebration of The Uncanny, and have appeared for several years running in the University of London's Being Human festival of the humanities.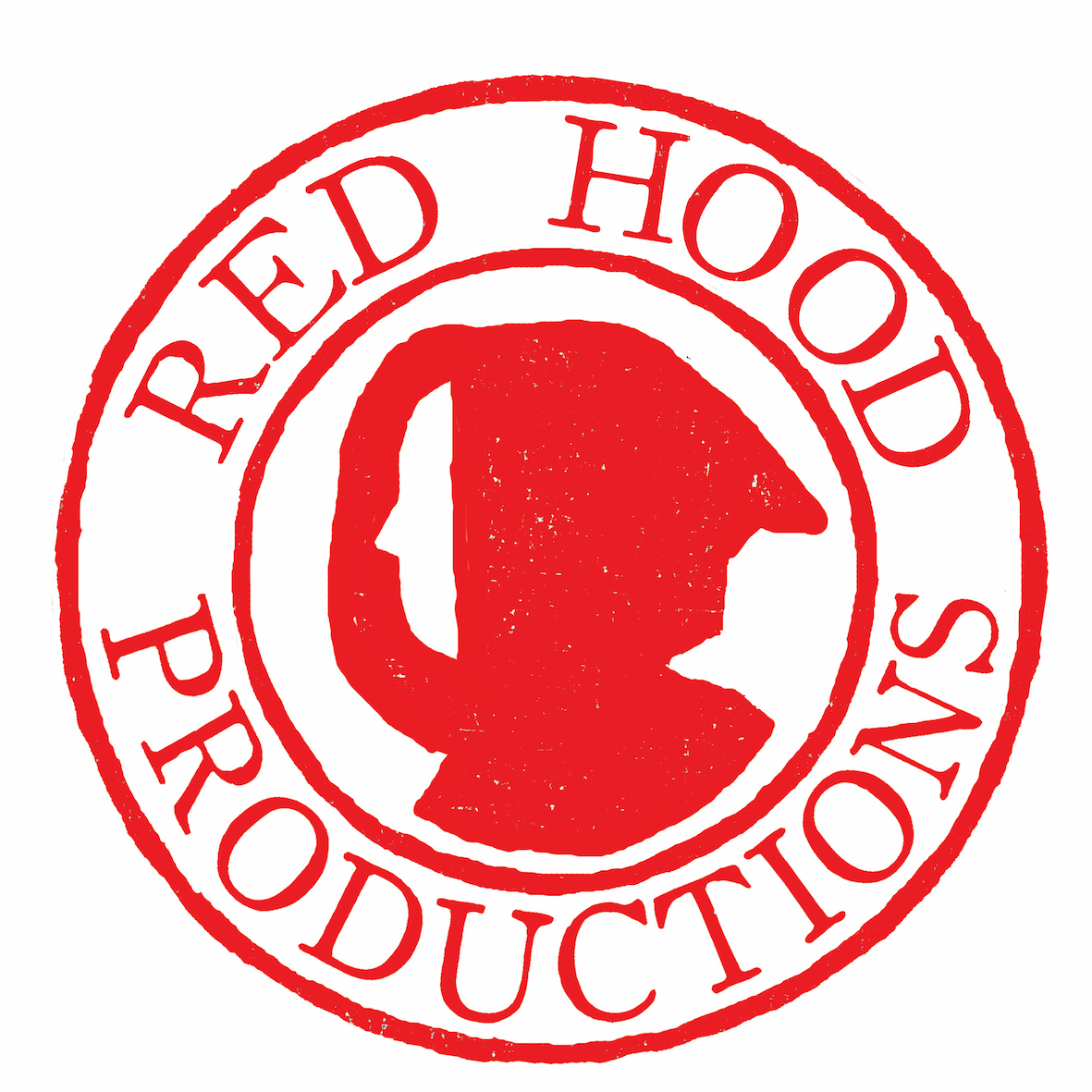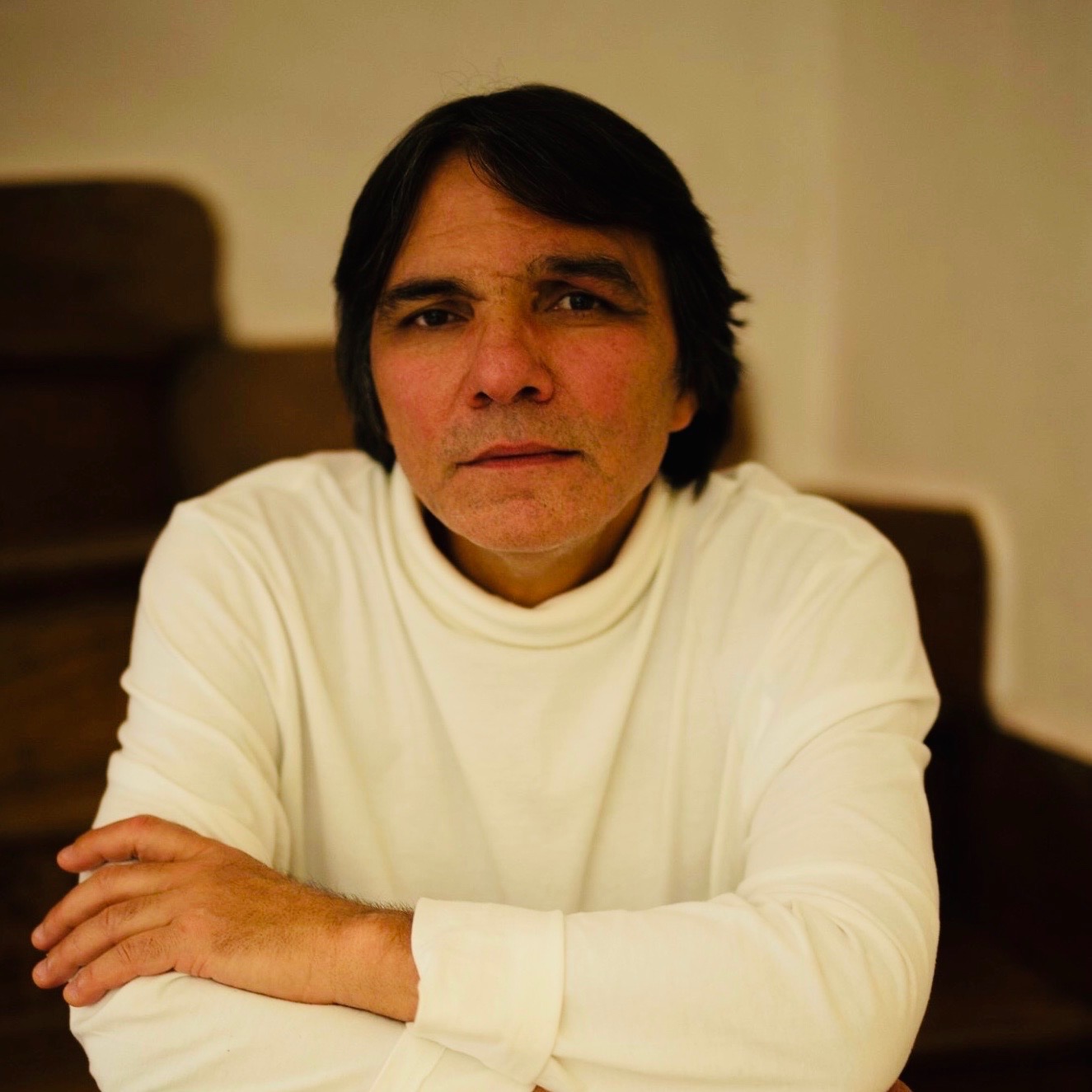 João Ponciano Neto
Brazillian songwriter and producer João Ponciano Neto and I have collaborated on an eclectic mixture of music, and he has written some beautiful lyrics to some of my melodies. I am currently working on translating a number of his many songs into English.
Here he is singing my song 'Annie', to which he very kindly wrote much better lyrics than I could!
Franz Robert Wild is one of South West France's foremost singer songwriters, and his Dylan-influenced American Folk-style songs are both incredibly singable and emotionally resonanting. It has been a pleasure to be involved with his work and my initial skepticism as how a harp would fit into the mix has been well and truly overcome!