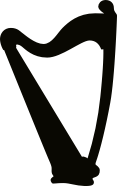 Tamsin Dearnley
Sheet Music
Here is a selection of sheet music you may buy if you wish. Or not. Maybe piracy is more your thing, yaaaarrrrrrrr!
But if you DO fancy giving me some loot (me hearties), please feel free to peruse the selection of pieces below and see if anything takes your fancy. All the pieces are in PDF format and will be automatically emailed to you after purchase.
Wherever you see this symbol: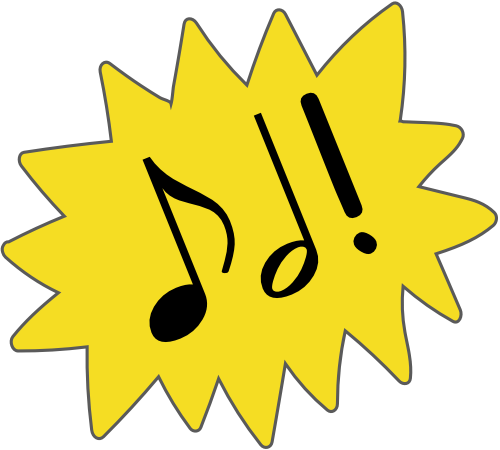 there is a lovely FREE very easy version available to download for beginners!
All of the 'very easy' and 'easy' arrangements include suggested fingering for less-experienced players.
Lastly, a plea - if you purchase a piece of sheet music and should /happen/ to spot any typos or errors in the arrangements (or even if something just doesn't make sense to you!) please do get in touch and let me know! You will earn good karma and my eternal gratitude, as well as a new corrected version free of charge! I'm only human and mistakes can sneak past us all...!
Beginners' Bundle
Just getting started? You might like to have a look at the 'Beginners' Bundle' - a lovely selection of easy tunes specially arranged for those who are still getting used to the harp.
Once you've mastered the simple versions here, you can progress to the intermediate and advanced versions or (even better!) use these as frameworks for your own arrangements as you progress!
Harp solos - arrangements of folk/traditional pieces
Back to Top
Harp solos - original compositions
Back to Top
Back to Top