Composition
I have enjoyed writing music for pretty much as long as I can remember. As a child I would subject my family nonsense songs about raindrops and spiders, before dragging my long-suffering mother to the piano to help me write down my latest creation.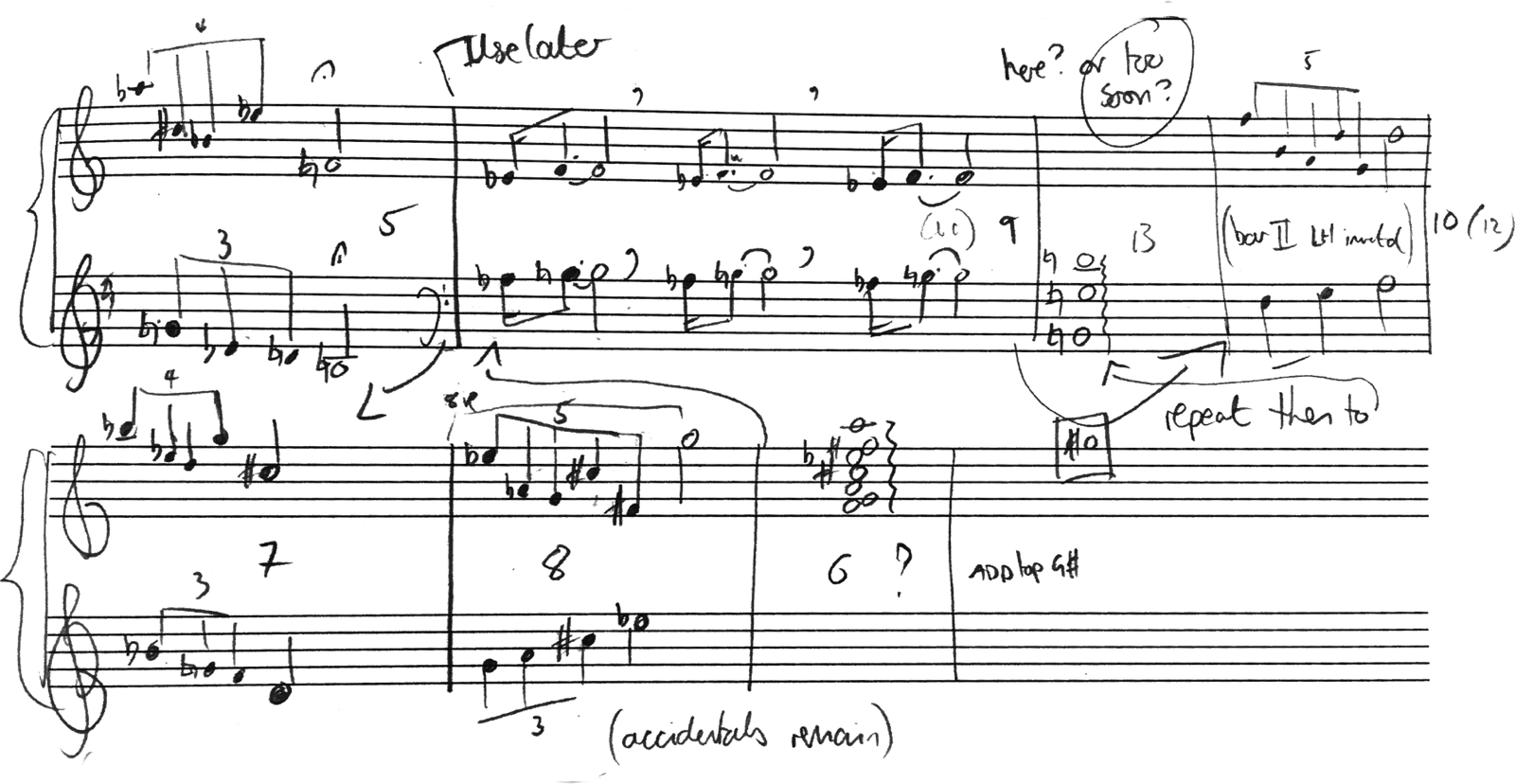 I never lost the urge to create music, and was lucky enough to be have the chance to study under Nigel Osborne for a masters' degree in composition at the University of Edinburgh, where I was able to explore and develop my composing style.
Sound Design
A fascination with music and a master's degree in composition led naturally to an increasing fascination with sound itself - my childhood penchant for making 'horrid music' (turning on every sound-emitting device in the house at once and 'mixing' with the volume controls - sorry, mum...), as well as trying to coax out as many different types of sound as possible from a set of pan lids clearly had some use after all...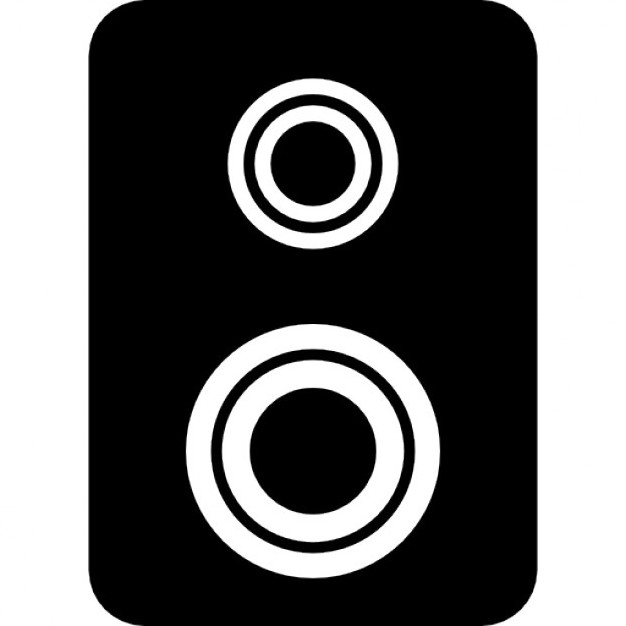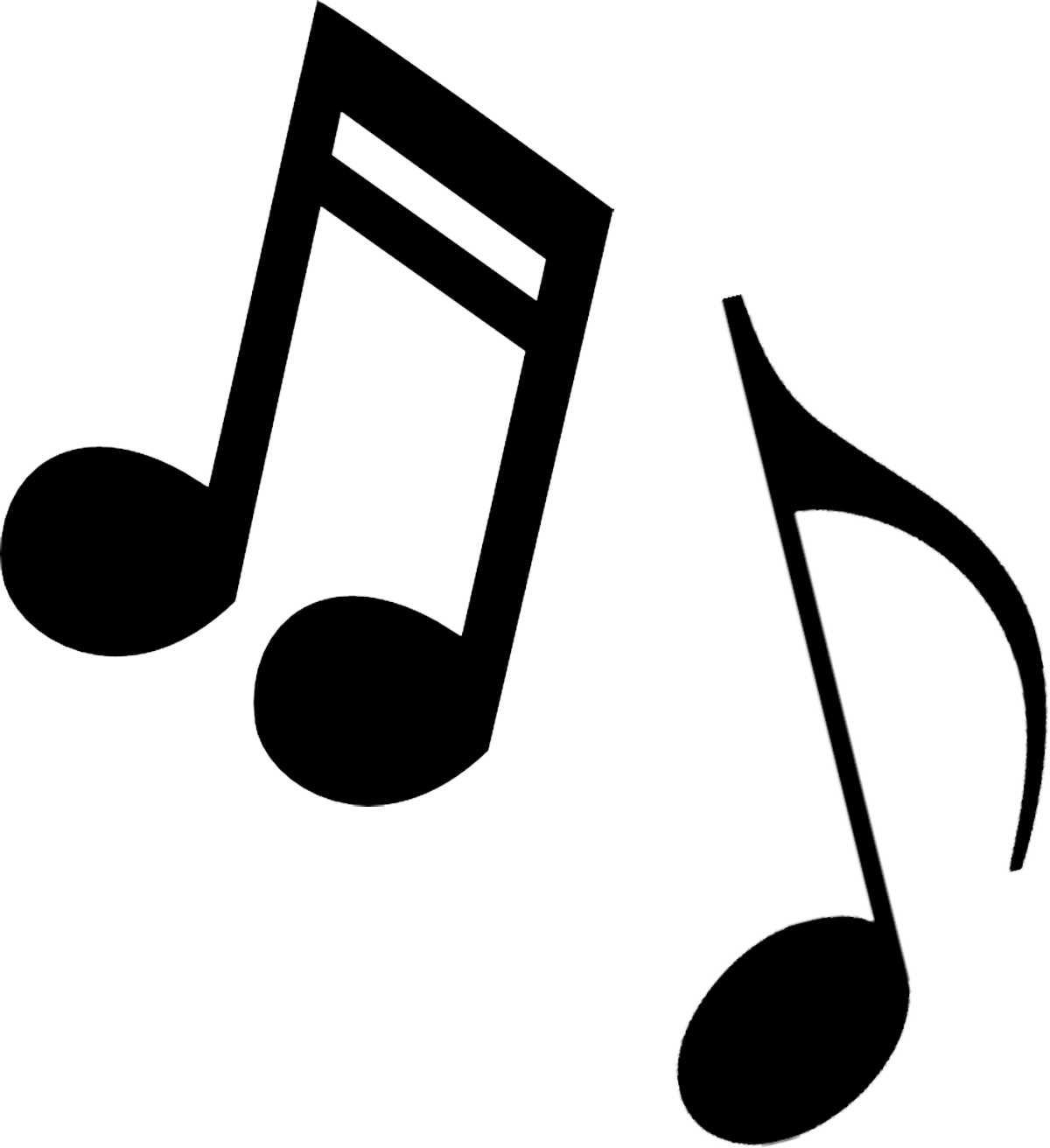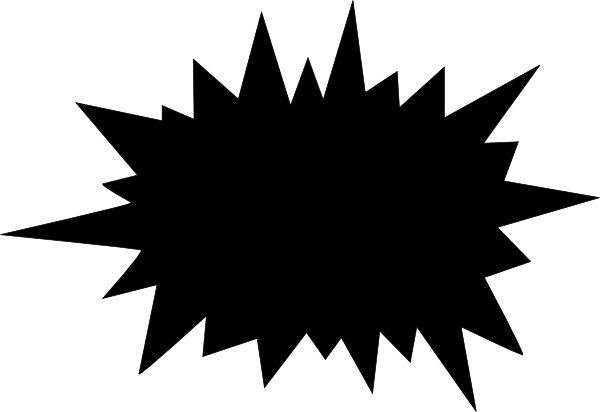 My most recent work has involved creating soundscapes for a series of immersive installations based on the re-telling of fairy-tales: